Isler Northwest LLC proudly supported the KGW School Supply Drive this summer.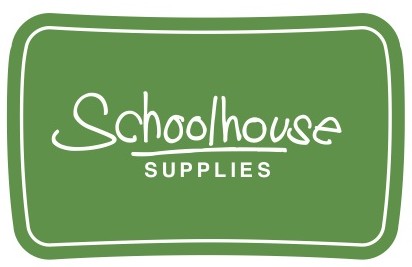 The goal of the KGW School Supply Drive was to collect enough school supplies and cash to send 8,000 students in need back to school fully equipped to learn. All donations went to Schoolhouse Supplies, a local nonprofit organization that supports public education in Portland by giving students and teachers free classroom supplies.
---
Isler collected the following items in a few short weeks:
67 X 150 sheets of notebook paper
27 X notebooks with 175 sheets
30 X washable markers with 10 colors each
11 X 2 pack glue sticks
25 X 4 pack glue sticks
1 X 8 pack glue sticks
39 X tubes of glue
10 X 96 sheets of construction paper
20 X 5 dividers
22 X 24 color crayons
23 X 15 cap
40 X 2 pink erasers
2 X 3 white erasers
20 X rulers
25 X 24 count color pencils
5 X 12 count color pencils
5 X 24 count #2 pencils
4 X 12 count #2 pencils
50 X 10 count #2 pencils
10 X big scissors
16 X small scissors
30 X 8 count washable water colors
3 X 10 count red pens
8 X 10 count black pens
8 X 10 count blue pens
We snapped a few pictures of the Isler team donating the supplies we collected. We had a great time giving back to our local schools and setting our future community leaders up for success! We look forward to the next KGW School Supply Drive!
https://www.islernw.com/wp-content/uploads/2016/09/school-supply-drive.jpg
300
855
IslerNW
https://www.islernw.com/wp-content/uploads/2013/12/header_logo_trans.png
IslerNW
2016-09-06 21:03:22
2018-05-03 21:20:05
Community Involvement - KGW School Supply Drive